EVANS HD – Heavy Duty Mechanic
At Evans HD we aim to provide excellent HD mechanical services to the transportation community.
We are a fully tooled and CVIP certified heavy duty diesel shop, focused on providing excellent mechanical service and industry leading quality.
Opening Hours:  Monday to Friday 8am – 4pm | Saturday – By Appointment Only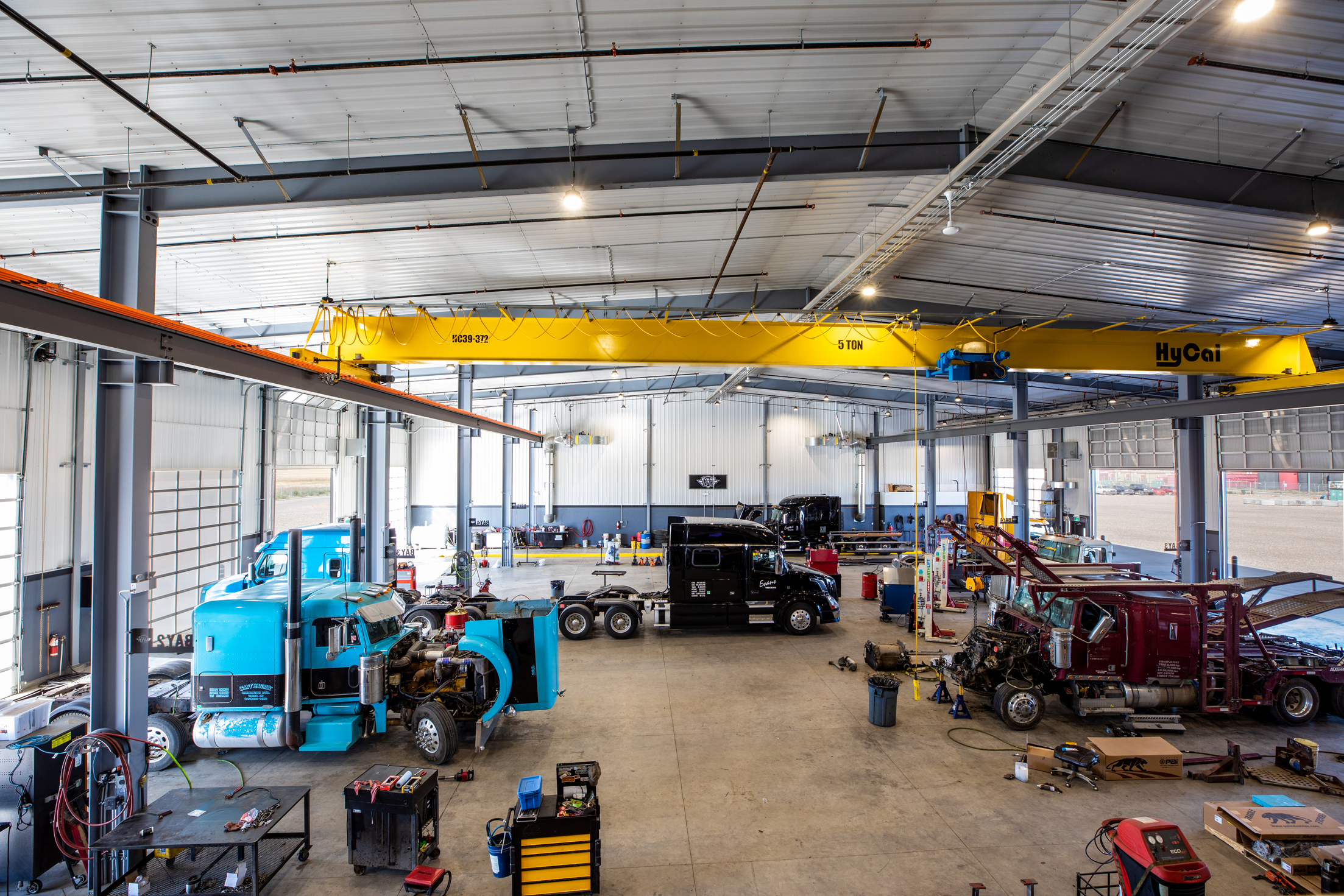 Providing top notch Heavy Duty Mechanical service to Coaldale and the surrounding area.
For all of your performance or aftermarket engine, truck and trailer component needs, call our parts department for pricing and info!
An estimate for
most of our pricing
For All Of Your Performance Or Aftermarket Engine, Truck And Trailer Component Needs, Call Our Parts Department For Pricing And Info!
CVIP
$335 (3 axle)
+ $110/extra axle
+ $75/axle for wheels off CVIP - Trailer
$235 (2 axle)
+ $118/extra axle
+$75/axle for wheels off Brands we
proudly work with QUALITY – INTEGRITY – COMMUNITY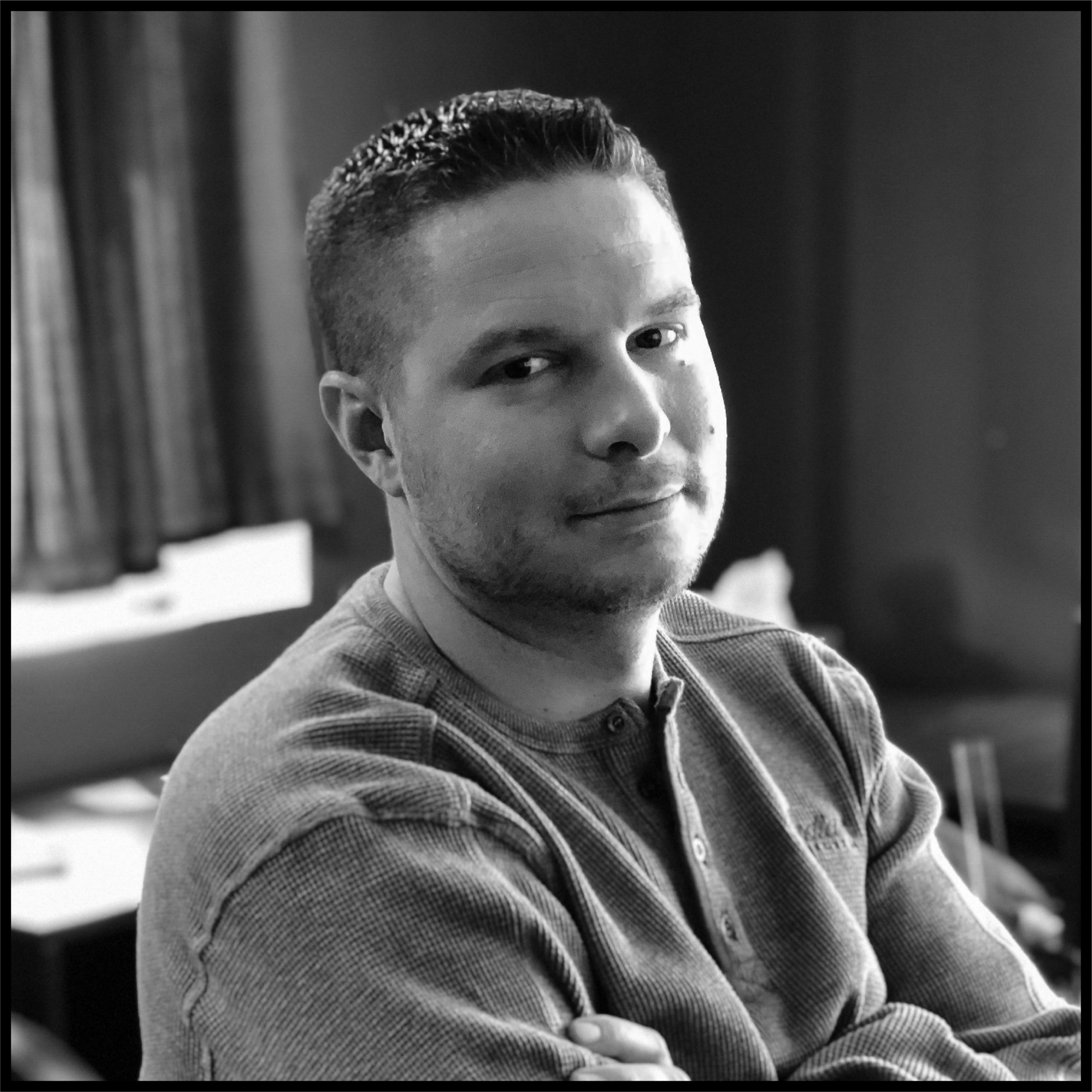 General Manager: Jory Evans
P: 403-388-3616
E: jory@evanshd.ca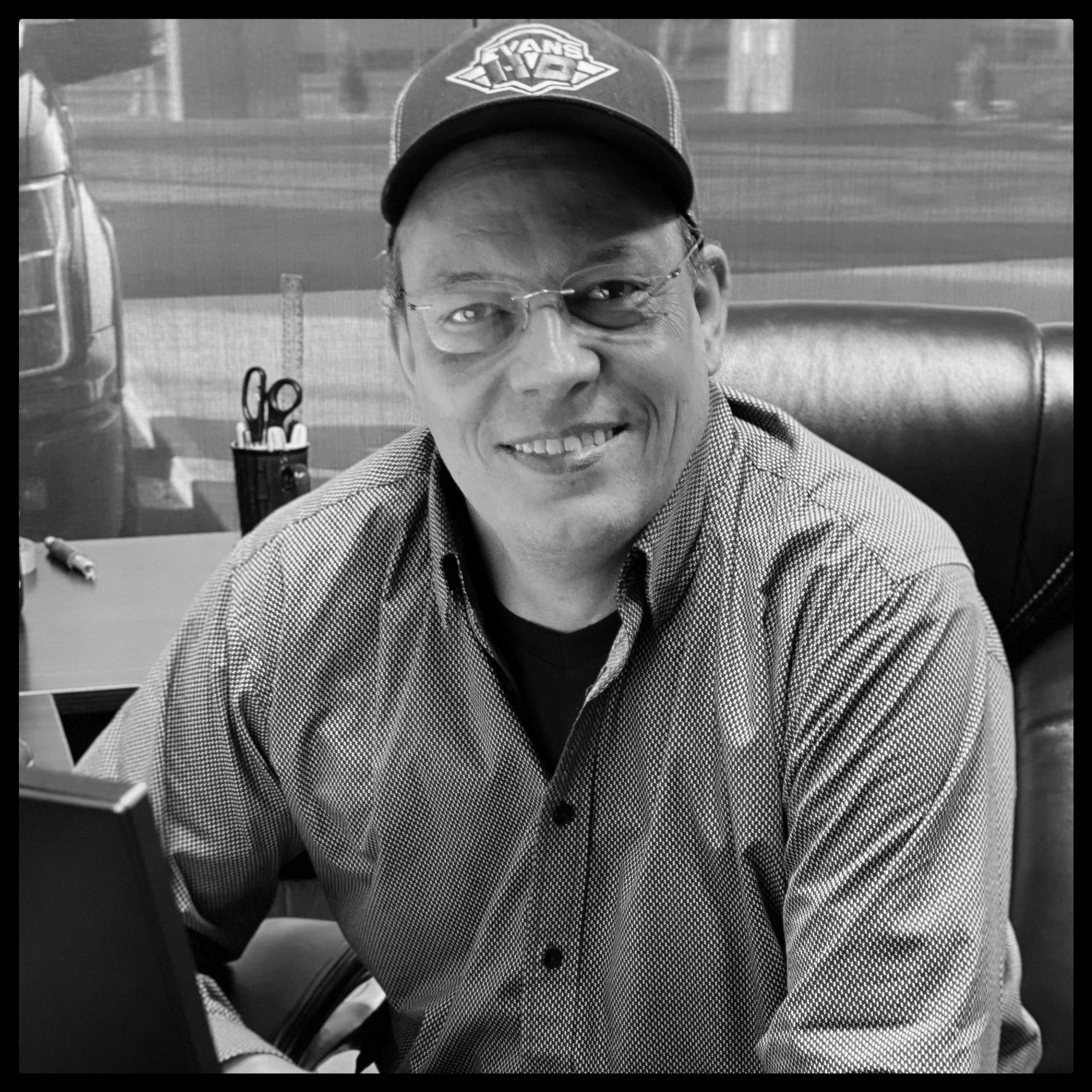 Service Manager: Terry Molenaar
P: 403-388-3616
E: terry@evanshd.ca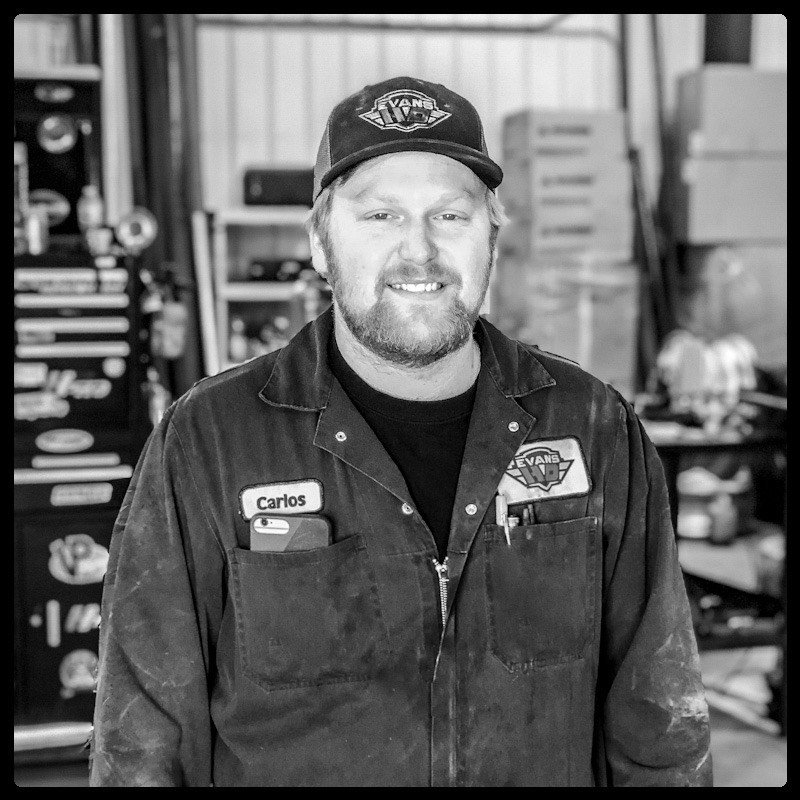 Foreman: Carlos Unruh
P: 403-388-3616
E: carlos@evanshd.ca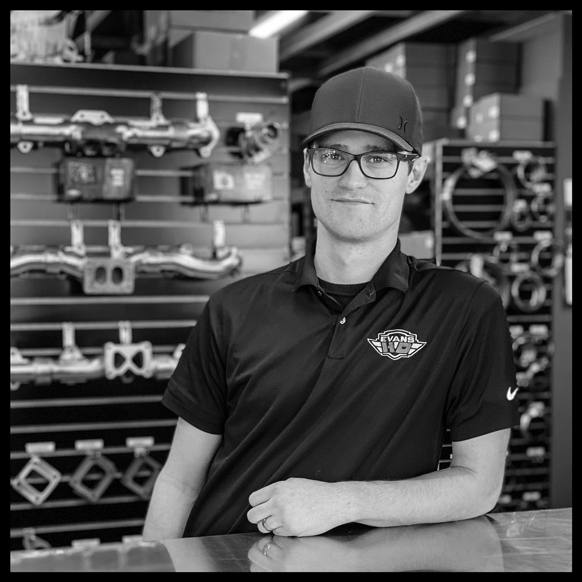 Parts Manager: Brad Westerhoud
P: 403-388-3616
E: brad@evanshd.ca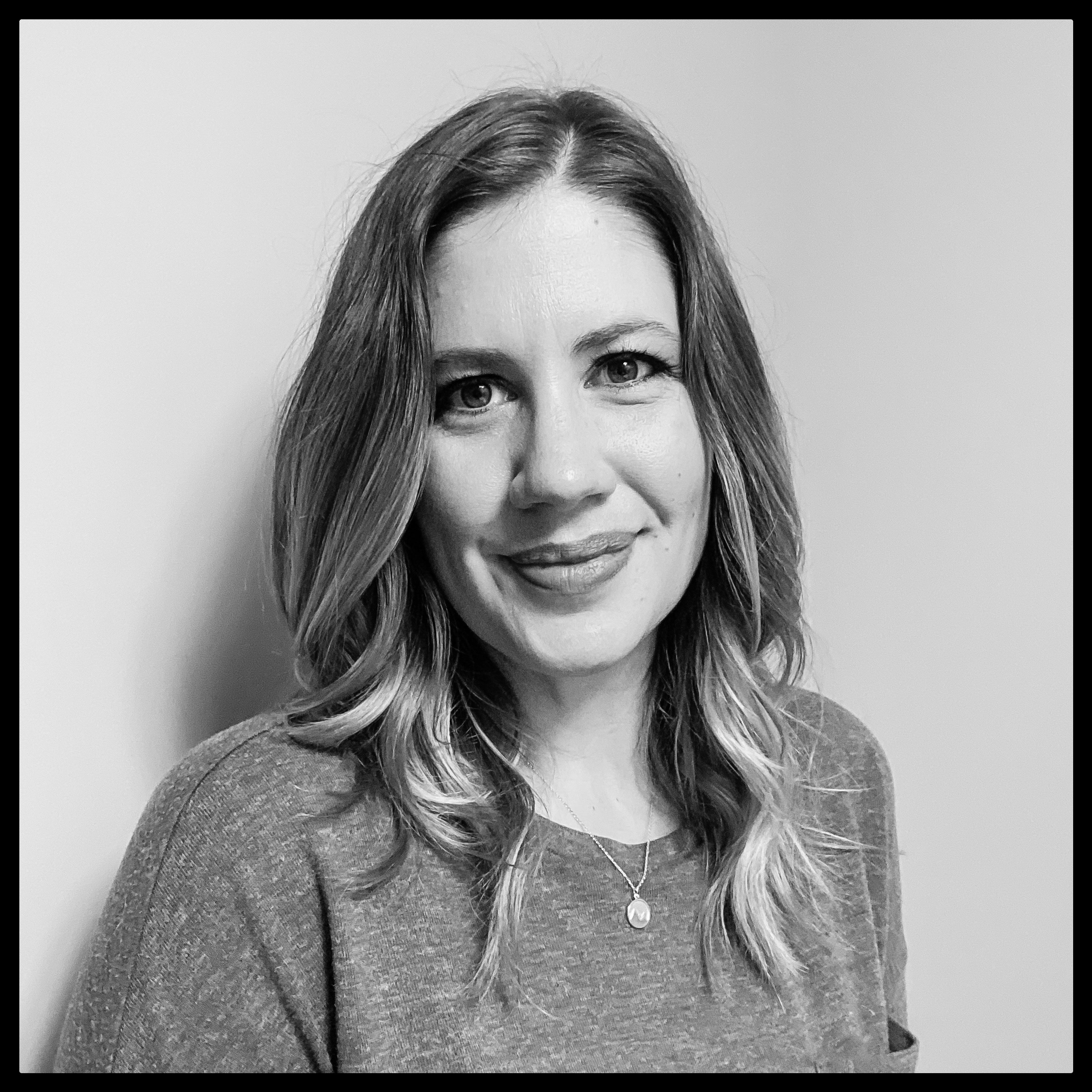 Accounts Manager: Kendra Israelson
P: 403-388-3616
E: kendra@evanshd.ca
"I chose Evans HD to rebuild my DD15 engine in June 2017, the work carried out was first class. On the first trip out after the rebuild it came to light that one of the new injectors had failed. At this point Evans HD instantly stepped up to the plate and arranged a tow truck, at their expense, to get me back to their shop where they replaced the faulty injector and got me back out on the road in double quick time. I now have 142,000 km's on the rebuild with no issues and clean oil samples. I continue to use Evans HD for my maintenance requirements on this truck and find the quality of work and customer service to be second to none. Terry and his team have a wealth of knowledge and the ability to diagnose issues the old way, using logical thinking, which a lot of shops seem to lack these days. I would highly recommend Evans HD to anyone looking for outstanding service in the Southern Alberta area."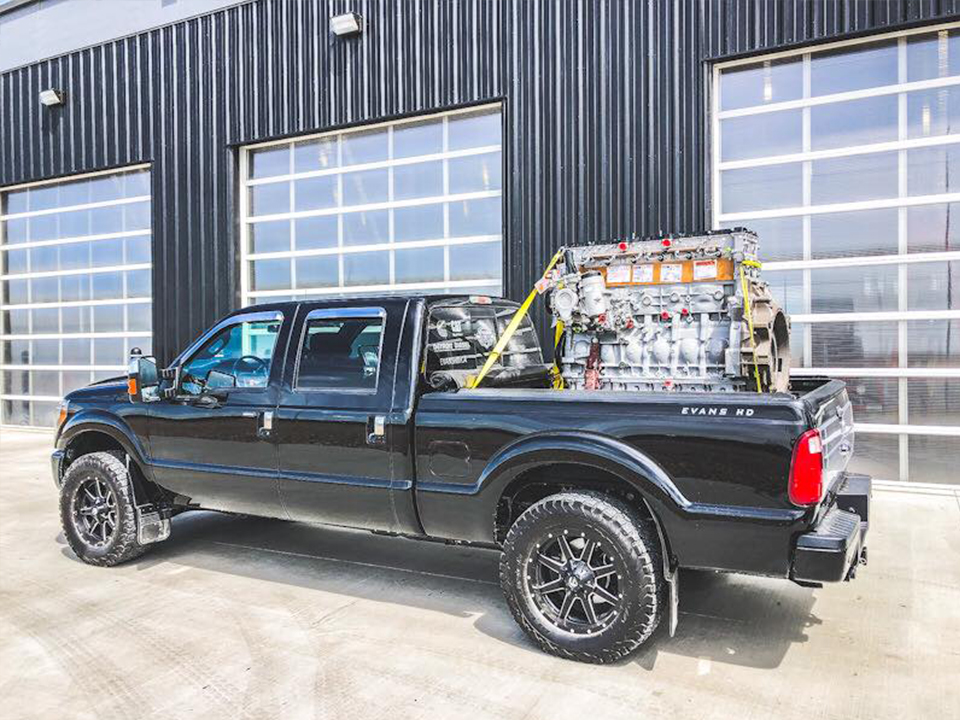 Find us at our new location
find our Office, Repair Shop and Parts Services all in one location
Evans HD is located in the industrial sector of Coaldale, straight North of Hwy 3 on 11th Street.
1104 – 12th Ave Coaldale Alberta