For more information about any of the parts you see here, or any othe REV HD parts give us a call and we can ensure the right parts for your set up.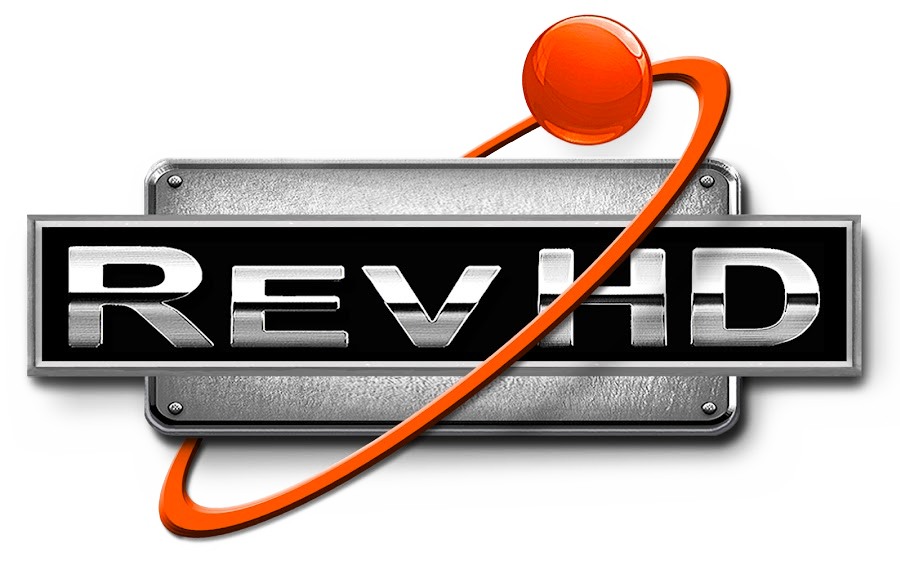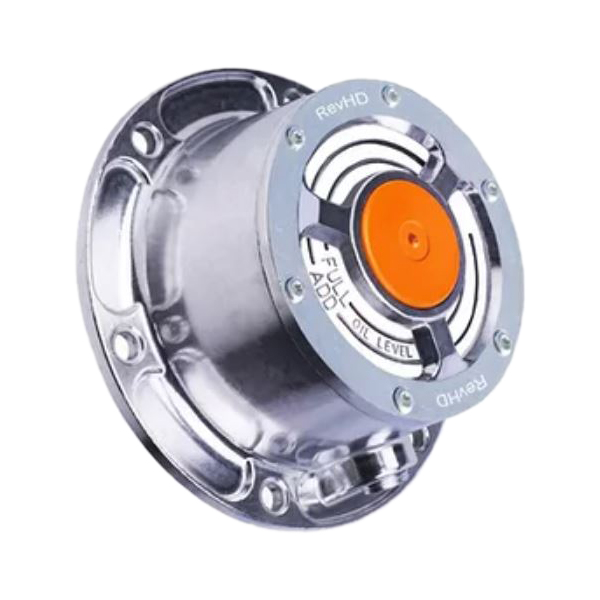 RH-4195 trailer hubcap assembly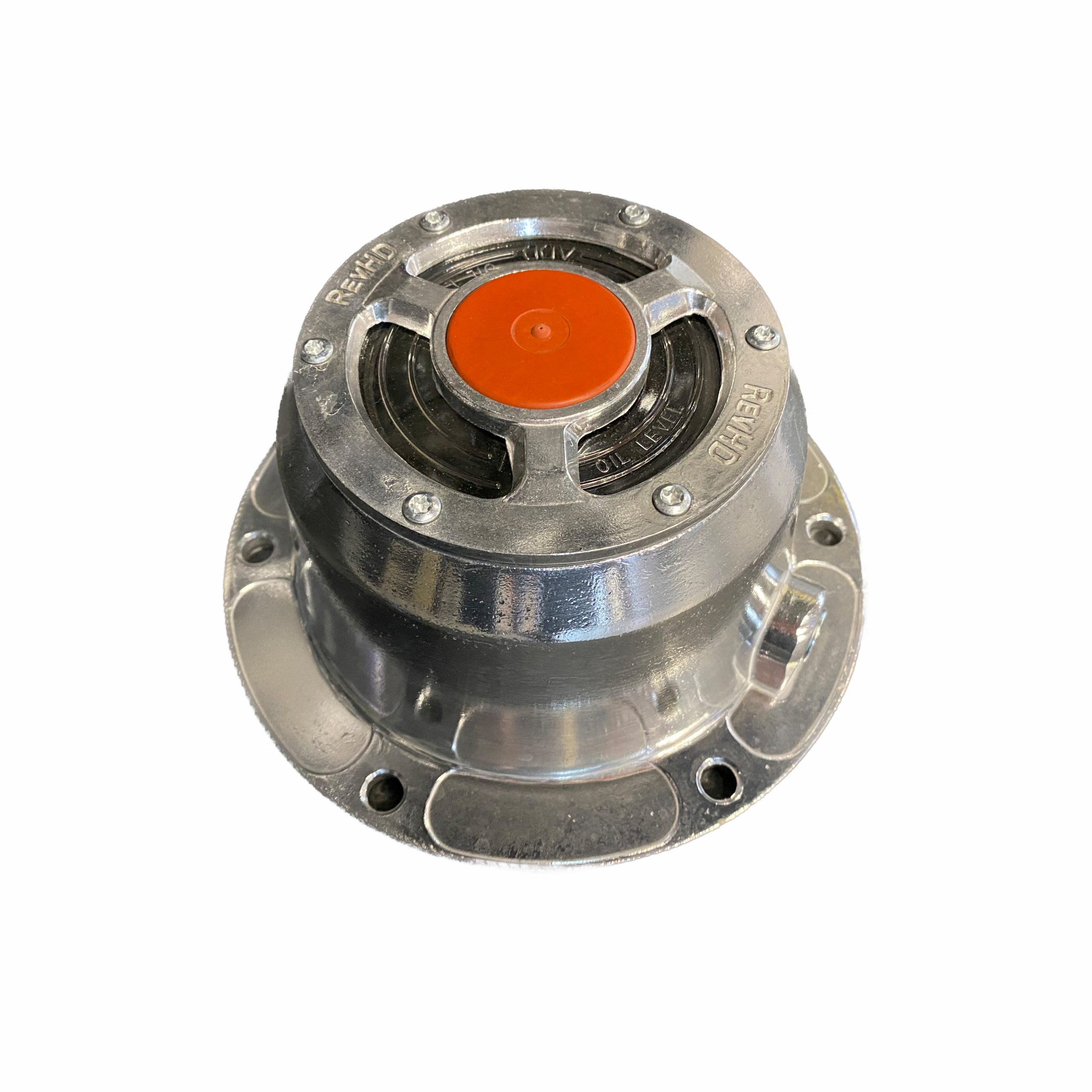 RH-4195 trailer hubcap assembly
RH-4009 trailer hubcap assembly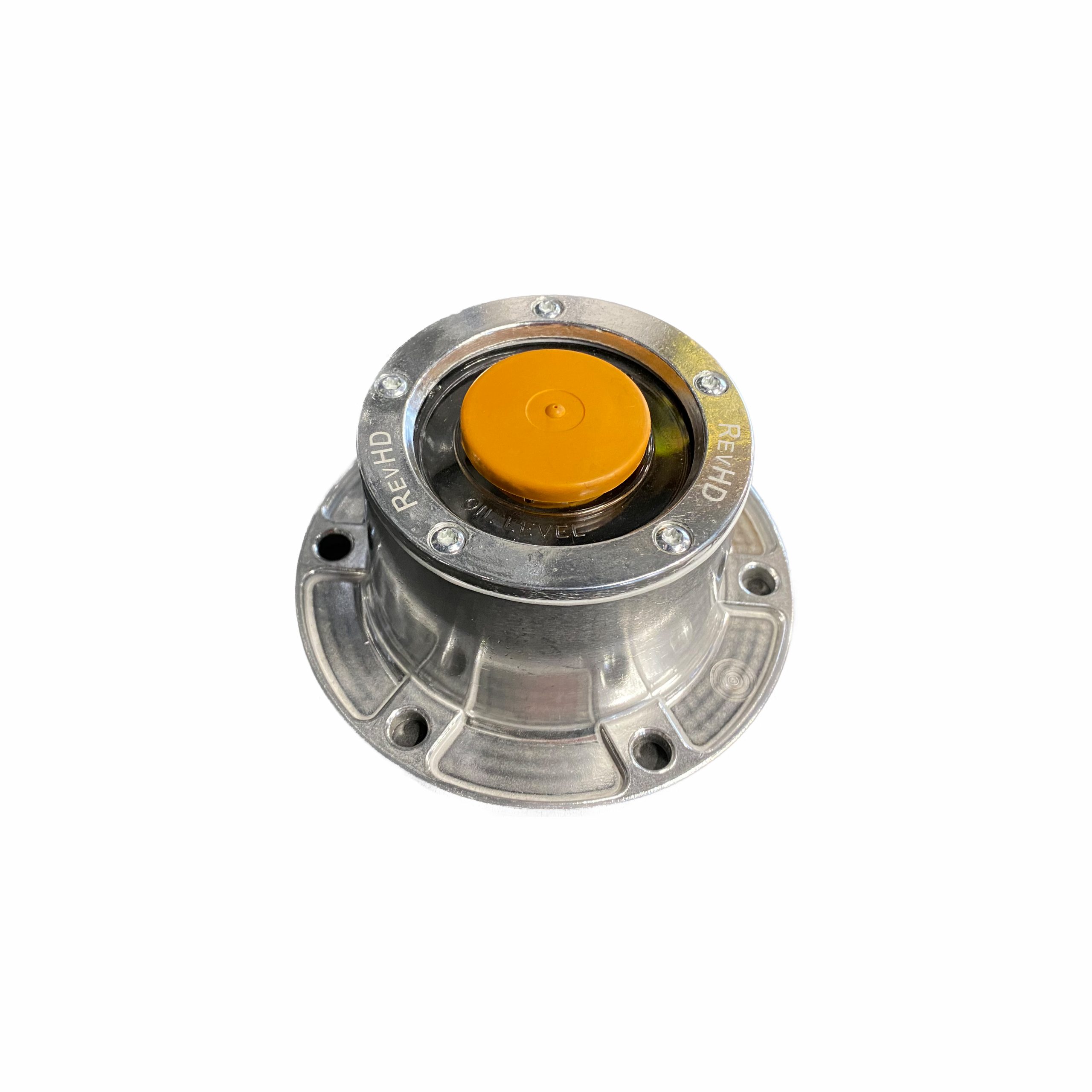 RH-4024 Steer Axle Hubcap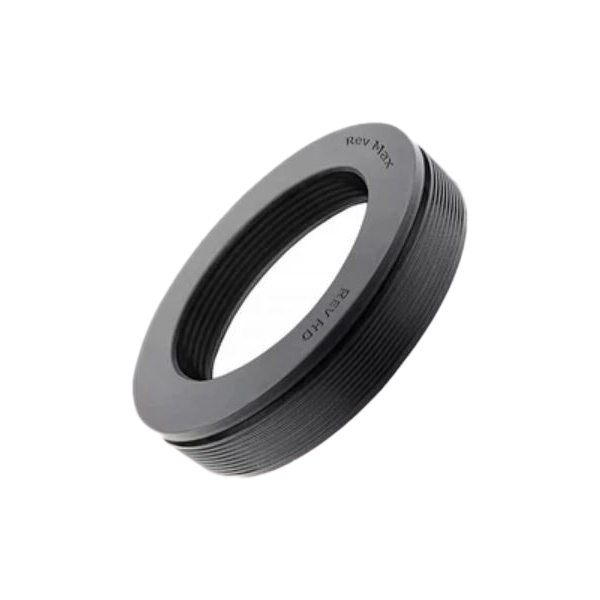 rm-d02 Drive axle wheel seal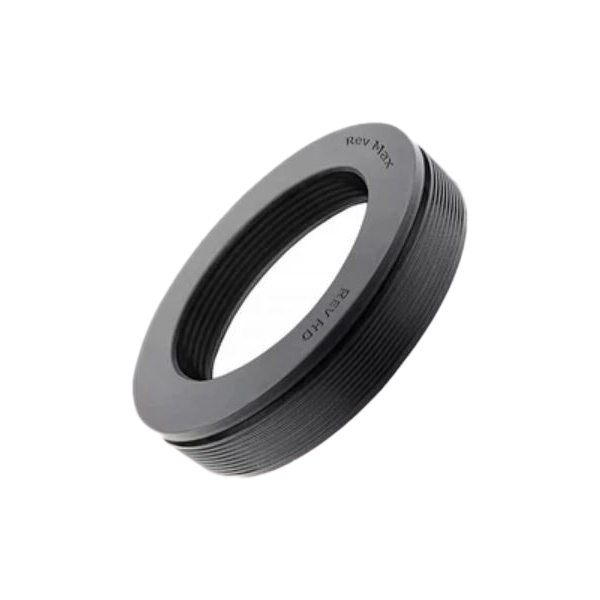 RM-T03 Trailer wheel seal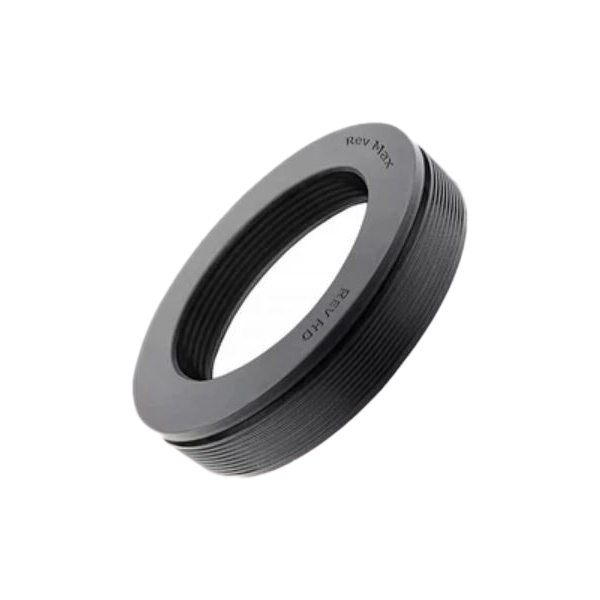 RM-S01 steer axle wheel seal
Check out our full selection on EvansHD gear, we've got something for everybody. Become part of the Evans family. 
Brands we
proudly work with Find us at our new location
find our Office, Repair Shop and Parts Services
all in one location
Evans HD is located in the industrial sector of Coaldale, straight North of Hwy 3 on 11th Street.
1104 – 12th Ave Coaldale Alberta