PARTS YOU CAN COUNT ON. Service you can trust. Reputation you can depend on.
For all of your performance or aftermarket engine, truck and trailer component needs, call our parts department for pricing and info!
Check out our full selection on EvansHD gear, we've got something for everybody. Become part of the Evans family. 
View our selection of parts and contact the parts department about ordering and purchasing. 

Performance Diesel Inc.
Get your truck running and performing it's best. We carry a wide selection of all PDI parts in stock.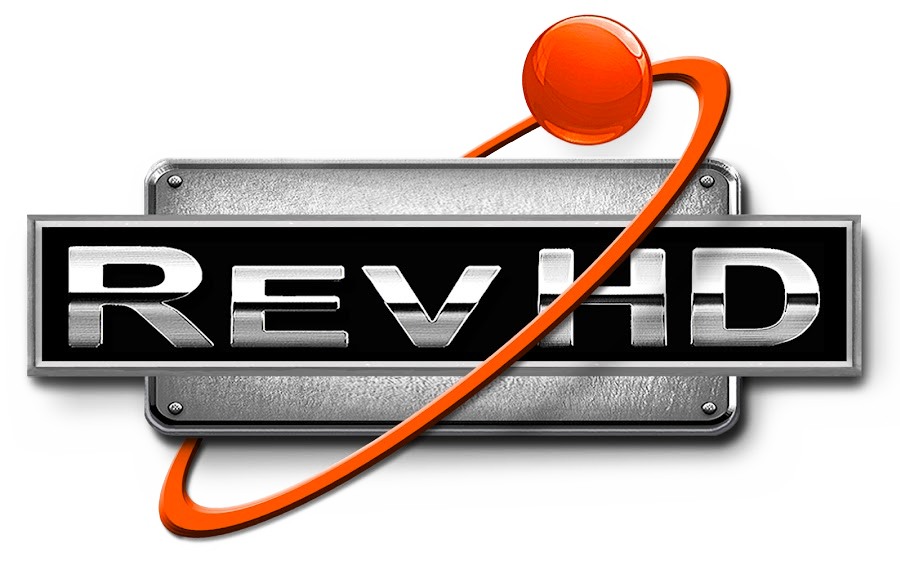 Rev HD
We carry RevHD Heavy Duty Wheel Seals and Wheel End Components. View what we have in stock.

Uni-Bond Lighting
Light up the road with Uni-Bond lights, from head and brake lights to accseories we can keep your truck lit. 
Brands we
proudly work with Find us at our new location
find our Office, Repair Shop and Parts Services
all in one location
Evans HD is located in the industrial sector of Coaldale, straight North of Hwy 3 on 11th Street.
1104 – 12th Ave Coaldale Alberta